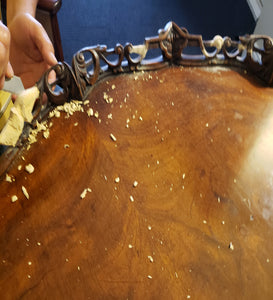 With our team of carpenters and artisans we can repair even the most delicate of pieces and make them look complete and beautiful once again. 
---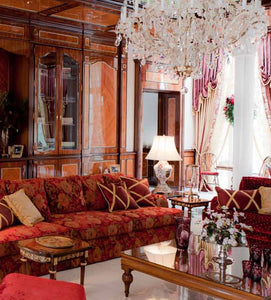 From traditional to modern concepts we have always exceeded in bringing a truly unique design that is special to the owner.
---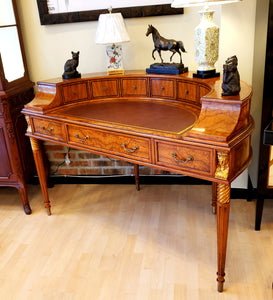 We offer to have pieces built in different finishes, sizes and upholstery. Our team can help you design or refinish a piece that will make your space complete. 
---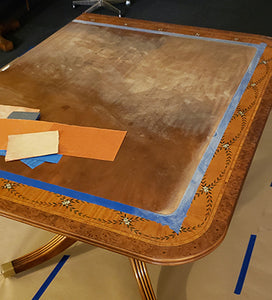 With 
the time of year bringing more use to your beautiful pieces than ever before, we offer restoration and repair to quality furniture.